When I get a new album, I will play it non-stop for a few days for a couple of reasons. First reason: a new album/artist gets lost in the hundreds on songs in my collection and sometimes I even forget that I've even added it. Second reason: singles are greats but there are some really really great songs that the radio will never play.
I'm seriously in love with this Canadian Indie Rock band.
Call Me in the Afternoon
was the first single that I heard and was immediately hooked. And when I played the whole album on repeat for a week straight at work, the obsession deepened.
Need It
is easily my favourite song on this album and have played it for hours straight - insert line about the music speaking to my soul here.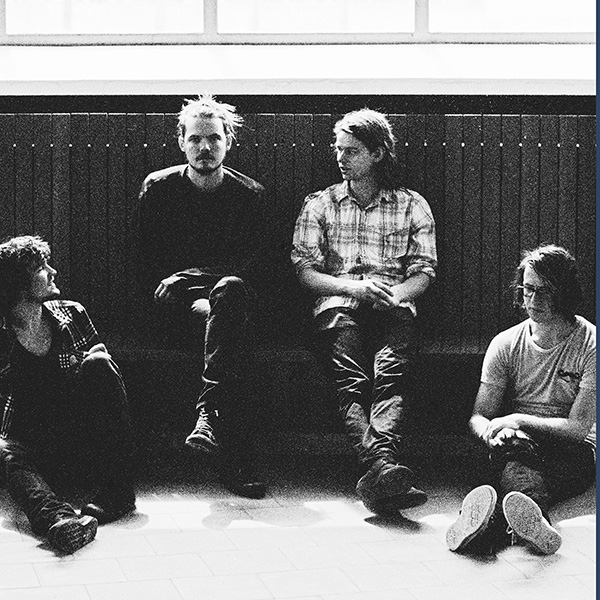 They have a new album coming out,
sun leads me on
, which you can pre-order in 4 different formats on their website. New album usually means touring - which these guys totally are: across Canada, US, and UK. Many of their shows are already sold out - including Edmonton and Calgary which sucks for me but maybe you can get your hands on some tickets and then rub tell me all about the fabulous show I missed out on. From what I can tell they are playing more intimate venues which is perfect for their sound. Here's the
video
to a song off their new album.
Love . . . hate? Yay . . . nay?