I've spent my life raiding closets! First one was my mom's, then my friend's, and even my daughter's. Often times I have no idea what to wear, especially when I've never attended the event. My solution? Steal whenever possible.
Naturally we watch people in the media for ideas too! Here's a few Red Carpet Divas who's closets I'd kill to pilfer for my own wardrobe!
Jennifer Lawrence. This woman is a stunner. Whether in a gown or yoga pants. She rocks it all!
This beauty kills in the maxi. With a tee and loose curls or a jacket and fun hat - I want them in my closet.
She's a master of the casual and sexy style. If only I could rock a lace crop top!
Leather Jacket for the win (we happen to love our Bano eeMee jackets round here) paired with a plain tee, black jeans, runners, and a slouchy toque. Comfy and cool.
And then she picks dresses I would love to wear . . . not that I go to events that would require such attire, but we can drool right?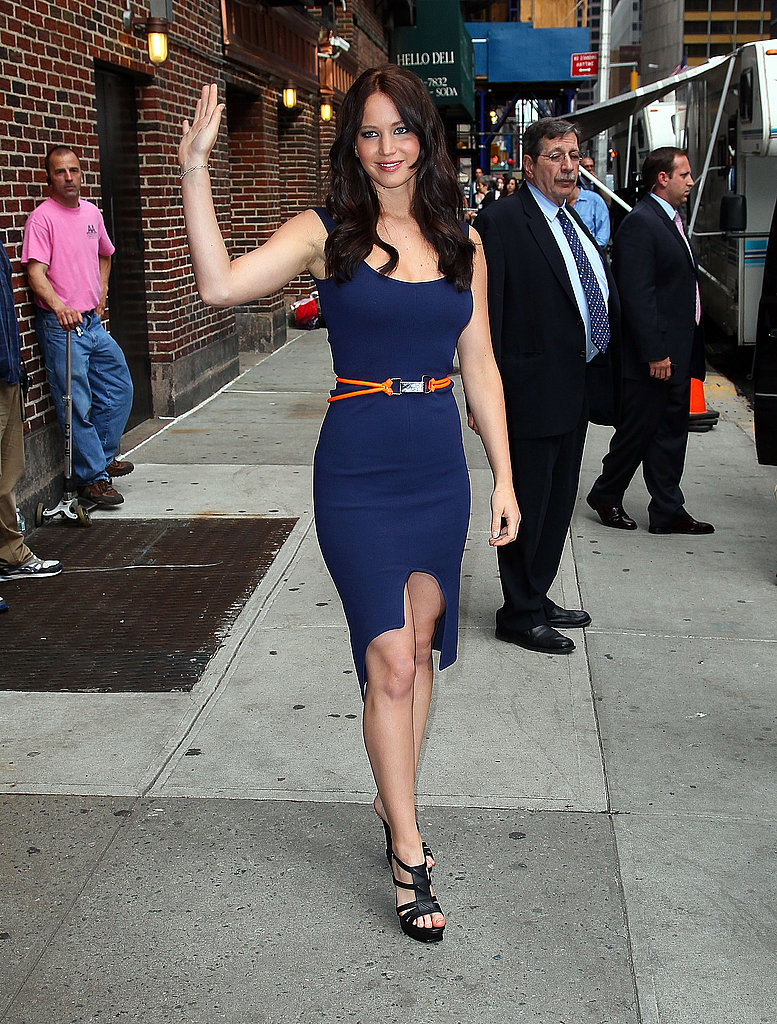 What a babe. Who's closet would you raid?