Winter in Alberta feels like it lasts forEVER! Months upon months of days with less sun and cold weather. There are a few perks though - winter style being one of them. As nice as dresses and sandals might be, so is layering and cozy materials. Here's a quick list of my go-to style in winter:
I picked up a very similar pair of these grey combat boots and I wear them all the time. I leave the laces super loose and lazily laced so I can slide them on and off with ease.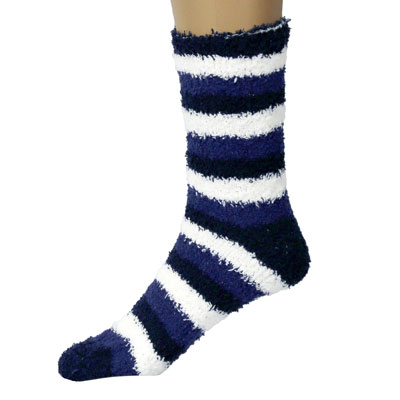 Fun, warm socks! Regardless of what style of boot I'm wearing - cozy, crazy socks fit right in. Allowing me to be a freak and no one can see them!
Sure it's a little chilling out - but ripped jeans go with the combat boots and all the layers!
Tank tops in basic colours - under everything. Dress shirts, t-shirts, sweaters. Everything.
Oversized boyfriend flannel shirt. You can throw it over top of a tank top or a long sleeved top. Layer up!
Thick infinity scarves go with most winter outfit. I rarely leave the house without one, using them as accessories to almost every outfit.
What's your go-to winter style?